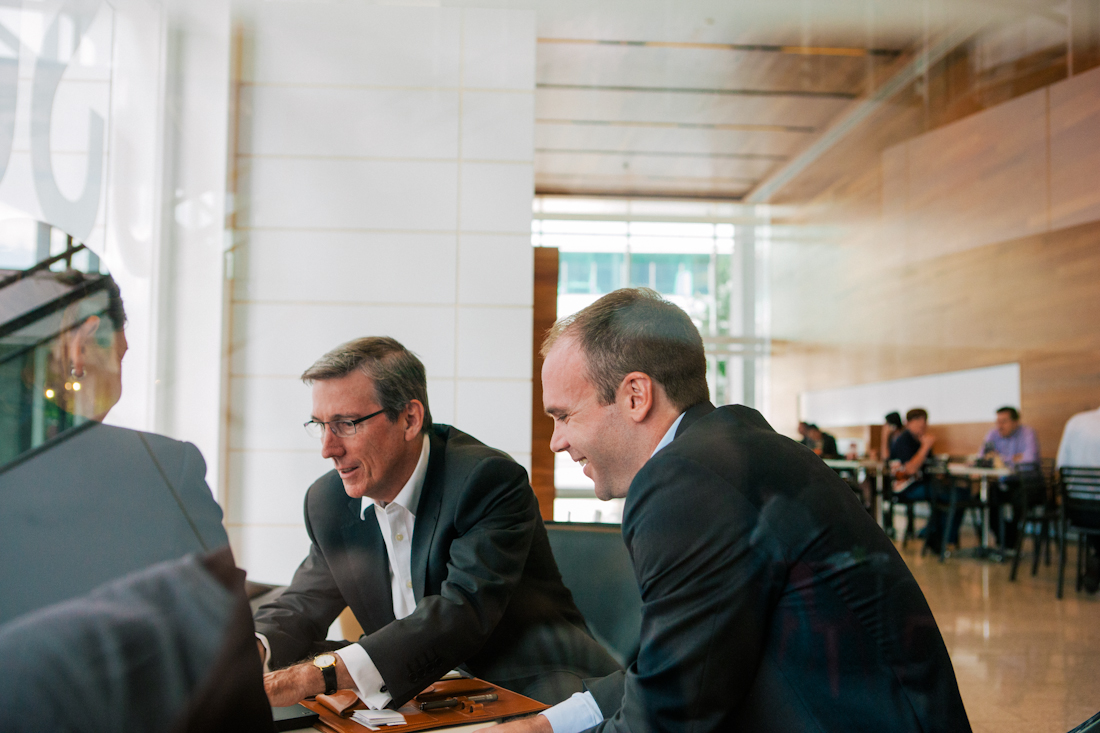 Our governance health checks provide assurance in the critical area of project governance. Successful projects require effective decision making frameworks. Our health checks identify governance problems and provide solutions for your portfolio, programs and projects. We also do project governance health checks of entire organisations to ensure an effective framework for project delivery.
Effective governance is critical to the success of programs and projects. Poor governance means slow decision making and poor outcomes. Organisations require robust and effective governance frameworks if their portfolios are to achieve value for money.
Our health checks can quickly identify governance issues – because we've seen most of them before. That's the benefit you get when you engage the governance experts. Our governance solutions are simple and effective. Ross Garland + Associates will address your project governance needs quickly and effectively.
Program & project governance health checks
Our program and project governance health checks address the principles that underpin effective governance. Our governance health check is a project assurance process that involves:
A desk top review of the key governance related documentation to identify the approach that the program or project is taking and any deviations from best practice and governance principles;
Interviewing the key stakeholders including program or project board members, program director/manager etc to understand any issues they have regarding the governance, their understanding of the decision making framework and the extent to which the documentation is followed;
A report which details the issues identified and makes recommendations on how to improve the governance of the initiative;
A debrief to the program or project board.
We support our clients in implementing our recommendations.
Enterprise governance health checks
An enterprise governance health check takes an holistic view of the organisation to understand its business model and the relationships between its business units. These business relationships help shape the governance framework.Tensions between business units are invariably governance related. An enterprise governance health check has 5 broad steps:
Review the organisation's business model and identify how programs and projects transition through the business;
Interview the key stakeholders to understand the issues and problems they face, especially at transition points;
Identify where the organisation's governance departs from best practice and identify where this is creating problems;
Propose solutions that align the organisation with best practice and overcome the problems;
Document the solution in policy and procedures.
Generally, increasing an organisation's level of maturity in project governance is not as difficult as doing the same for its program or project management maturity. Our experience has shown that we can move an organisation from poor to good governance practices in a relatively short period of time.
Governance audits
Ross Garland + Associates assist both internal and external auditors in governance audits of enterprises, portfolios, programs and projects. We understand audit methodologies and the importance of ensuring a strong evidence base. Note, however, that Ross Garland + Associates are not qualified auditors.